The Slovak Catholic Charity has decided to focus its attention on assistance in Latin American countries through the Children's Donation Project, which has been in operation for 25 years. The countries are Honduras and Cuba.
In Honduras, our partners became the Daughters of Charity of St. Vincent de Paul. In the initial phase of the cooperation, we took in photographs and application forms from the first 100 children for whom we are looking for willing donors in Slovakia. We'd like to bring you closer to Honduras and the Wampusirpi area, via the eight-year-old Dina who lives here.
"Hello, sister Gerardina told me, that people from Slovakia will help me to attend school, she also asked me to write something about Honduras and my little village Wampusirpi. In my opinion, Honduras is a huge and beautiful country, and I like it here a lot. I know this from my teachers because I have never left Wampusirpi. On my way to school, I meet many children and my classmates. Together we see many animals, from domestic animals to colourful birds. We have a playground in our village where we can play during our free time. We have an infirmary; we visit it when we are sick and injured. I can see many wood cabins, where my neighbours live. There is a river going through our village where people go to wash themselves and clothes. Many people from here grow crops. They grow rice, beans, corn, bananas, or anything else that they can sell or eat. I only live with my grandparents. Grandpa goes into the woods for the wood and the bananas, he makes Wabul out of. It's a drink I like very much. Granny cleans our cottage, washes the laundry in the river and cooks, and I help her with everything I can. I am overjoyed that the good people from Slovakia will help me to go to school. I love going there, and my favourite subjects are math and science. I can already show Slovakia on the map. My big dream is to become a doctor so I can take care of my grandparents the way they take care of me now."
Sister Gerardina wrote us a little more about Dina and explained why our help is necessary. "All the children from Wampusipri live in poverty. Dina has never met her father because he left their family before her birth. When Dina was six years old, her mother left as well. She has lived with her grandparents since then. Both of them try to give Dina everything she needs, but it is hard for them to make money at their age. Dina is a clever little girl. She is part of the ethnic group named Miskito which has its own language. Dina speaks Spanish as well. Like every kid, she also has her dreams and Dina thanks you for your decision to help children in need from Wampusirpi. You gave us hope that together with God's and your help everything will change for the better."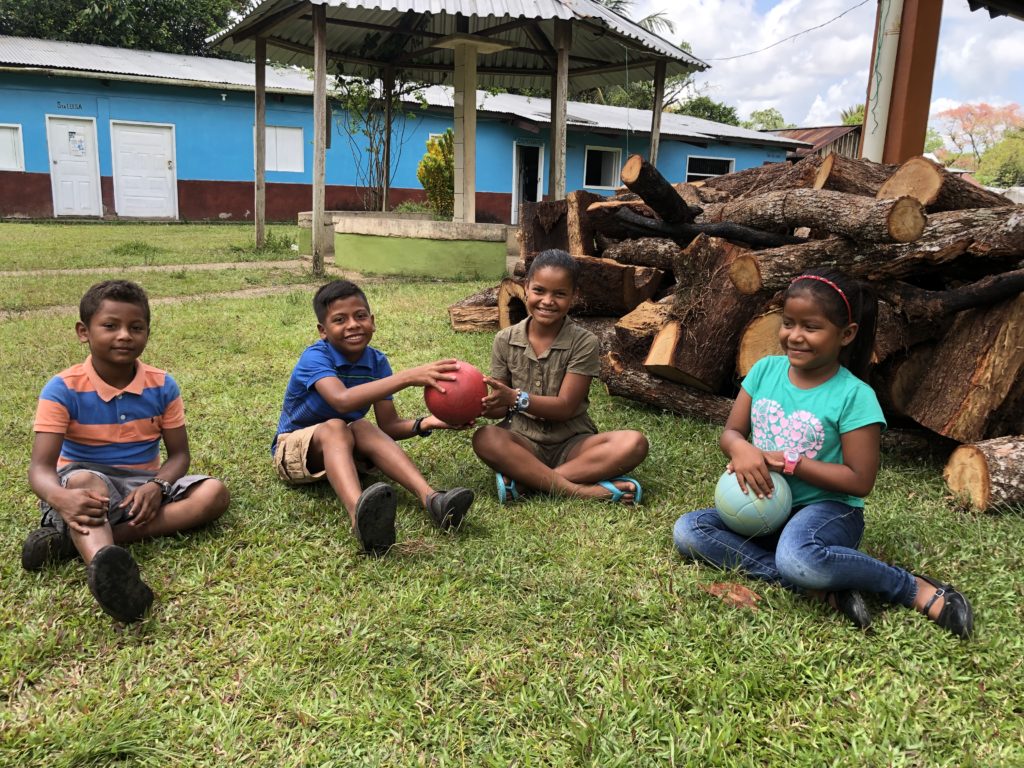 Dina is not the only child that has enrolled in our project. Together with her, hundred other children are waiting for their donor. From the bottom of our hearts, we thank you for choosing to help children from Honduras. You will find the application here TU.