Before you fill out the application form, please read about the project, for donors and FAQ.
By completing and submitting your application, you are participating in the Children´s donation project®. Based on the application, we will contact you in the coming days, and then you will be assigned a child for support. Contact details from the application will be used solely for inclusion in the project and subsequent communication between you and SKCH.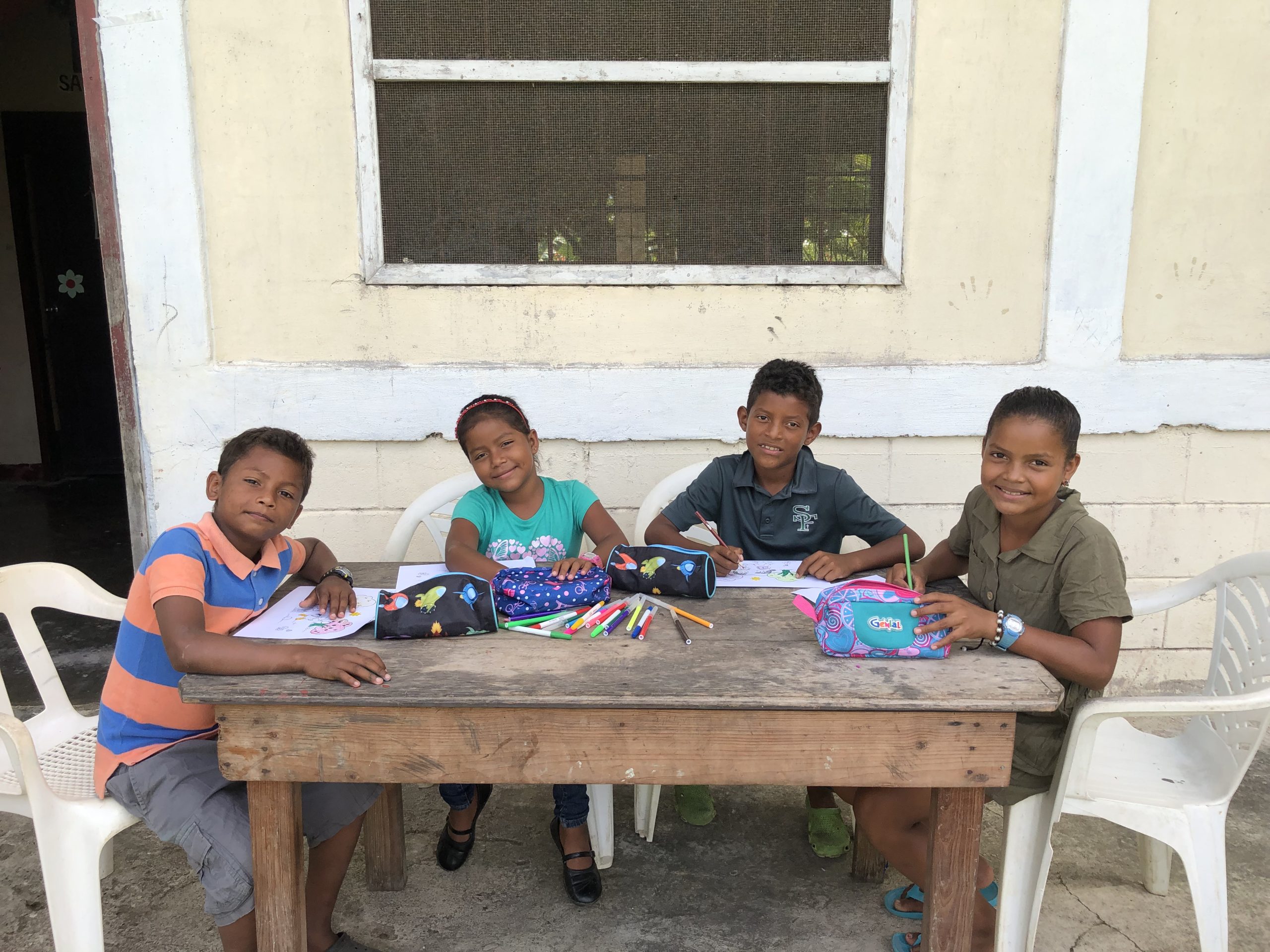 Adoption of children from Haiti is currently unavailable due to due to a critical security situation. We continue to help over 900 children in our project. We will inform you about any change in the situation.
We will reply to your email with the application within two weeks. In case you don't receive a response within two weeks, please contact us via phone or email.