"Dear adoptive mum, I sincerely thank you for your love, help and care for me during the past school year. Some classes in school were easy, others I struggled with. I was trying hard to get good grades. I succeeded and my school results were excelent. I want to be a doctor in the future, so I can help the poor. I am very grateful, that I'm able to continue my studies, thanks to your help," these kind words wrote in her letter to a donor from Slovakia vietnamese student Le Thi Thanh.
Coronavirus and questions, that worried everyone
The past year was difficult in every country, where we help through Children's Donation Program®. Schools were frequently and somewhere permanently closed, due to coronavirus. The pandemic brought a lot of problems, changes, uncertainty. To us here in Slovakia, but also to our partner organizations, coworkers and the children in need. Since March, we have been experiencing great uncertainty and concerns. We were worried by questions without clear answers: "What's next? How will it go?" It wasn't possible to estimate the development in countries, such as Vietnam, India, Haiti or Uganda. The news were full of very difficult information regarding developing and poor countries. People in India or in Vietnam hadn't been afraid just of the pandemic, but mainly of hunger, that it would bring. Borders being closed or movement being limited have meant loss of opportunities of at least day labour, that's indispensable for millions of poor families all across the world.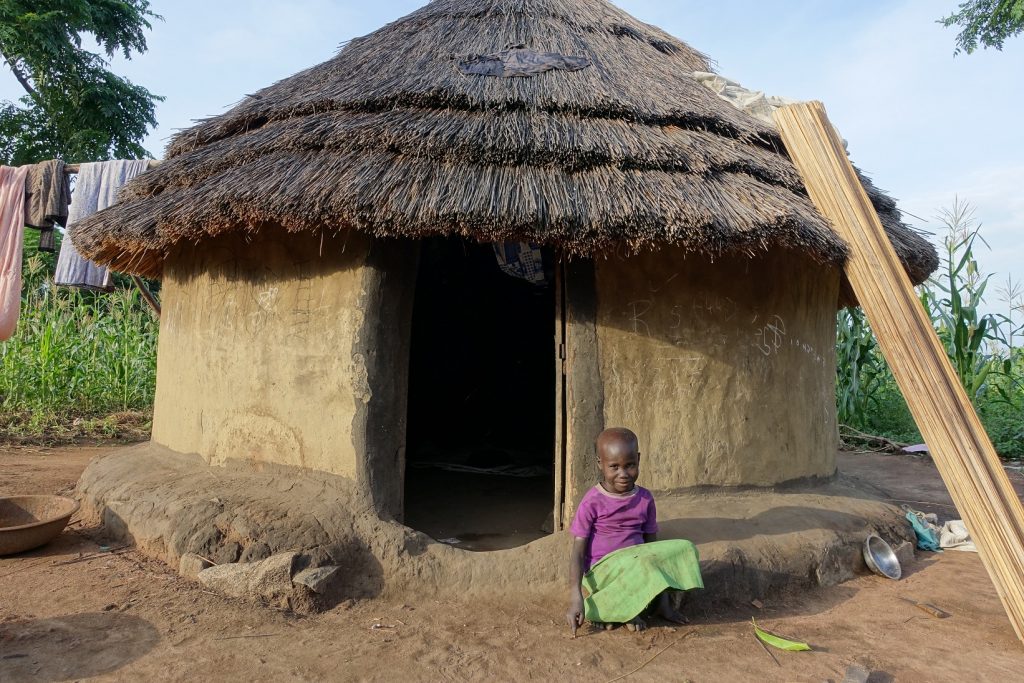 Even when the times are quieter, millions of men and women in these countries don't know if they'll get a job in the morning, working at someone's field or if someone'll need to perform a small service, that they'll get paid for. This minimal wage in the parts of the world, where there's not enough of stable work positions, helps the poorest people live trhough the day. The pandemic brings the loss of their livelihood. Even more extreme poverty and hunger awaited poor families.
Our whole project has mobilized for an enormous commintment
All of these fears and forecasts has lead us and our colleagues towards trying to find alternatives, how to be close to pooor families and children in difficult life conditions. Our entire project has become even more united in teamwork for the good of the most vulnerable – the children in every developing and poor country. We have attended dozens of meetings, written hundreds of emails to countries in order to find solutions to help continue and be effective in these specific circumstances.
In one of the reports on their situation from India, our coordinator, nun Joel Lasrado, wrote to us: "The whole world is in chaos. Younger kids will advance to the next year automatically here, the date of exams for the older ones got delayed. Lots of poor and innocent people have lost their lives. We are on our knees asking God for His mercy. We believe it'll get better. We assure you of intense prayer support."
We've patently answered hundreds of phone calls and e-amils. Many have asked about the situation in the country of the child or theologian they're supporting. We've considered details of every move we've planned to do in the service of our neighbours. We've evaluated the risks and took into account the capacities of our field coordinators working in individual countries. Some of them had to undergo quarantine due to coronavirus infection. We thought of them in prayers, so that we would not lose anyone.
Thanks to you, we're close to those in need even in the most difficult times
In these difficult and uncertain times we've felt interest and support from you, our adoptive parents. We've received emails and letters of encouragement and reassurance that you were thinking of us and our work. Your support, prayers and postivie feedback mean a lot to us.
The deterioration of the situation of the poorest affects us fundamentally. Photos, questionnaires or letters from the children, that we're helping, pass through our hands daily. We see their faces, we get to know their stories. We are not indifferent towards the fates of the children in need and in this time especially, we've found out, that you're not indifferent either.
We are very grateful to all of you, our donors and adoptive parents for supporting orphans, semi-orphans and disadvantaged children. Thanks to the cooperation with you, we've been able to support children in need and their families during the coronavirus crisis by distributing material help. This included food packages, hygiene items, medicine and educational materials that children could use for self-study or distanced learning. Thanks to your support, many families have been saved from extreme starvation. Several of you talked about our project to your loved ones, and this year they also started helping children through Children's Donation Project®. Some of them wanted to help out of gratitude that they did not lose their job in these times and share what they could with people who are right now in worse situation that we are in Slovakia. So they remotely adopted a girl or a boy in one of the countries where we help.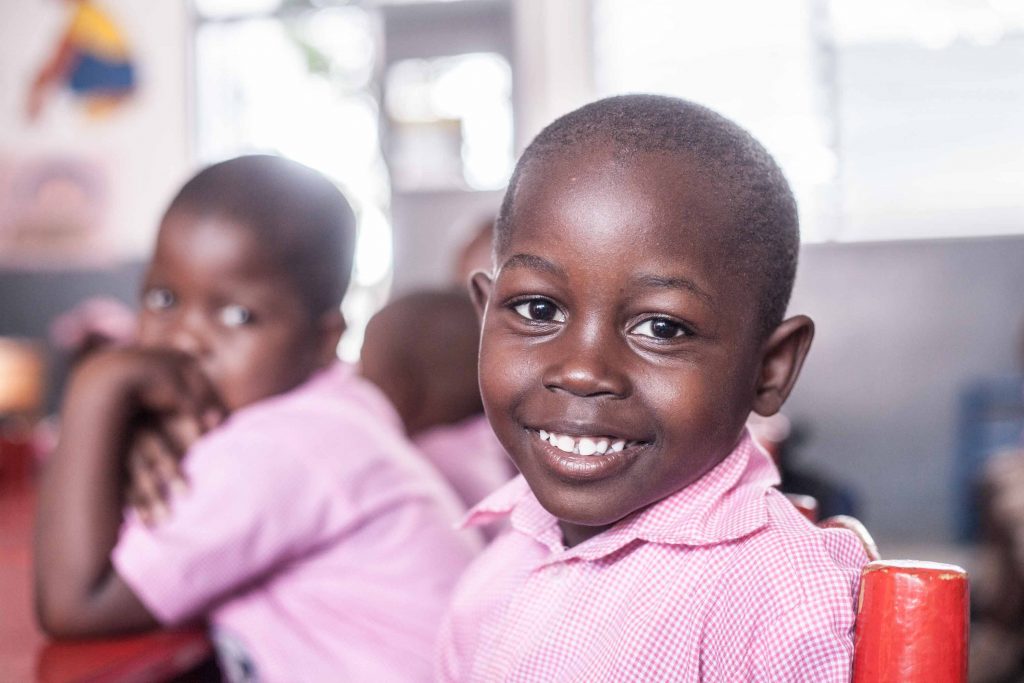 Thanks to you, there are 5 200 children who are getting regular help through our project. It is a great pleasure, but also a great commitment. The participation of each of you means combining small pieces of mosaic into an amazing and rare work of help. The whole year has been very demanding and difficult. At the same time, however, it remains filled with great gratitude. The pandemic did not only bring worries and difficulties. It also showed us a lot of good and brought many deeds of love towards others. Thank you for giving hope and goodness to more than 5,200 specific children. You are forever a part of their life story.
Author: Martina Borčíková